Why EPRO is the best candidate to become a partner of Scientists and also a perfect
choice in cooperation with Companies?
Our mission is to enable our customers to enjoy their work and help them make time for pursuing their passions.
My work is a story of passion.
My passion gives me the power to create and be fearless.
Early in my life I traveled the world to learn about other cultures, exciting places and to explore. I lived in US, Canada, New Zealand and a few cities in Poland. I have build successful businesses. I know I can accomplish anything I set my mind on. I establish aspirational goals and drive towards them with laser focus.
Two years ago I moved from in-land to the Baltic Shore in the North of Poland and recently decided to reinvent myself and build EPRO as new business. Living near the sea is inspirational for me. I love waves, their strength, their height, and their steadfastness. This describe my approach to work.
Being out of my comfort zone and constantly taking a better approach to my endeavors is in my nature. I am passionate about helping people and that is what makes me happy and my businesses successful.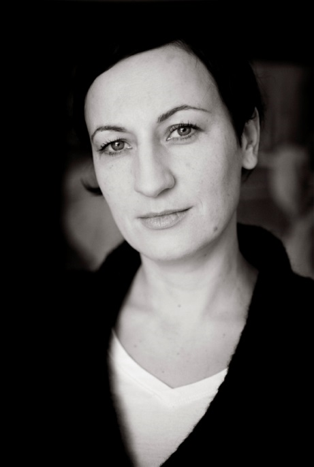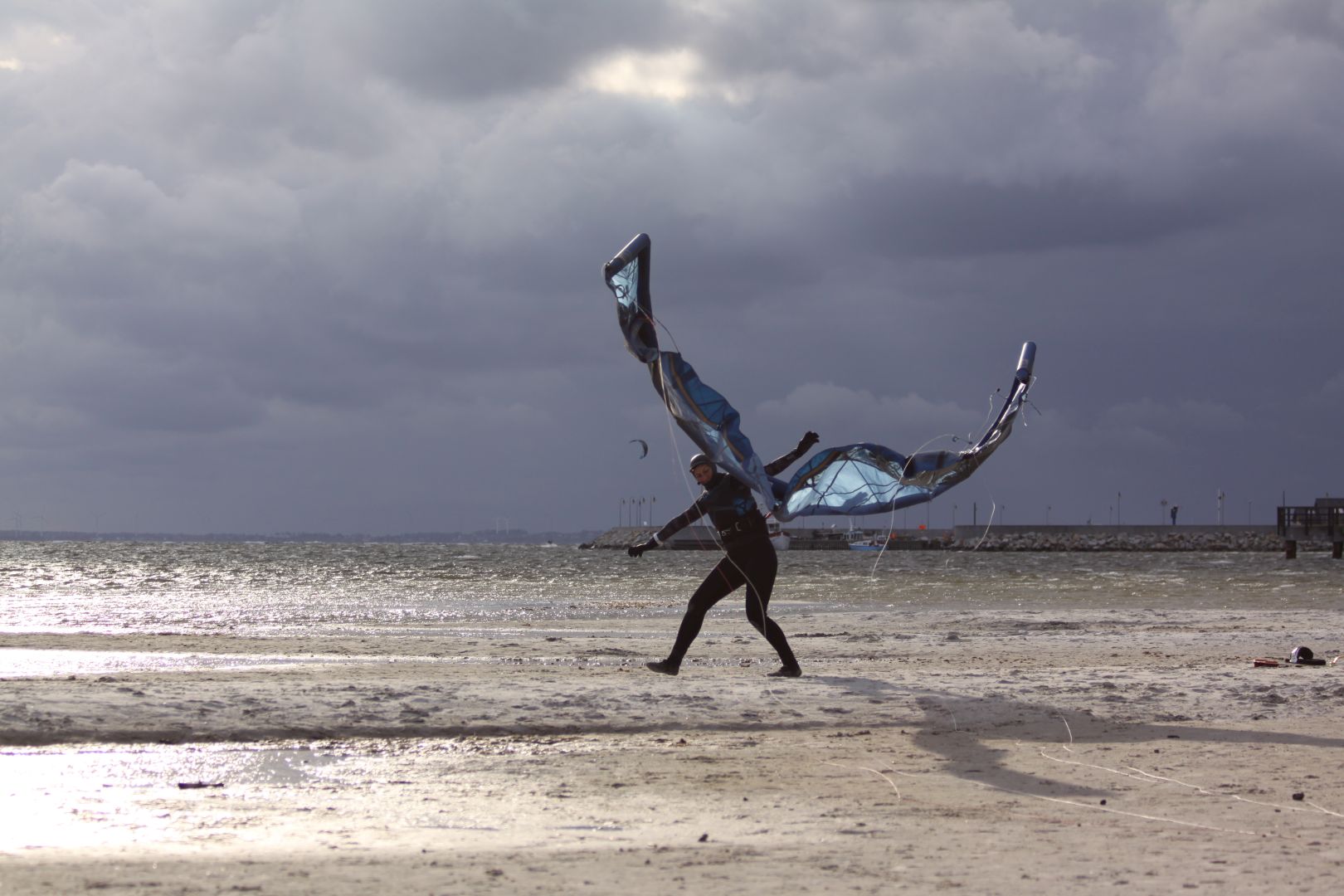 Quality of our products and services give our customers piece of mind and eliminate need to shop around for tools allowing them to focus on their research and discovery.
Respect, integrity and passion is at the foundation of EPRO. We create a healthy and productive workspace for our team to pursue their dreams and unleash their full potential in and outside of work.
Building partnerships with suppliers based on dialogue and alignment of priorities and objectives. 
Why I do what I do? HOW we do it?
I have no doubt that being entrepreneur is the biggest privilege in the life and I run EPRO because:
Developing people is my passion and an honor.
Listening to them and supporting them during their journey of growing is an unforgettable experience.
Creating personal development plan and understanding different personalities, motivators and needs also allows me to grow and continuously develop myself.
Delivering evidence that my strategy works by profitably growing my business

makes me smile.
Magazyn: Puck (84-100), ul. Wejherowska 5
Biuro:
Marzena Kustra, Specjalista ds. Logistyki,
office@eproscience.com,
tel. +48 665 208 800

Ewa Magdalena Lach, Partner Biznesowy,
emlach@eproscience.com,
tel. +48 693 08 47 47
EPRO Ewa Magdalena Lach
ul. Geodetów 23
84 – 120 Władysławowo
NIP: 764 – 174 – 70 – 15