We love to enjoy our work!
Our mission is to enable our customers to enjoy their work and help them make time for pursuing their passions.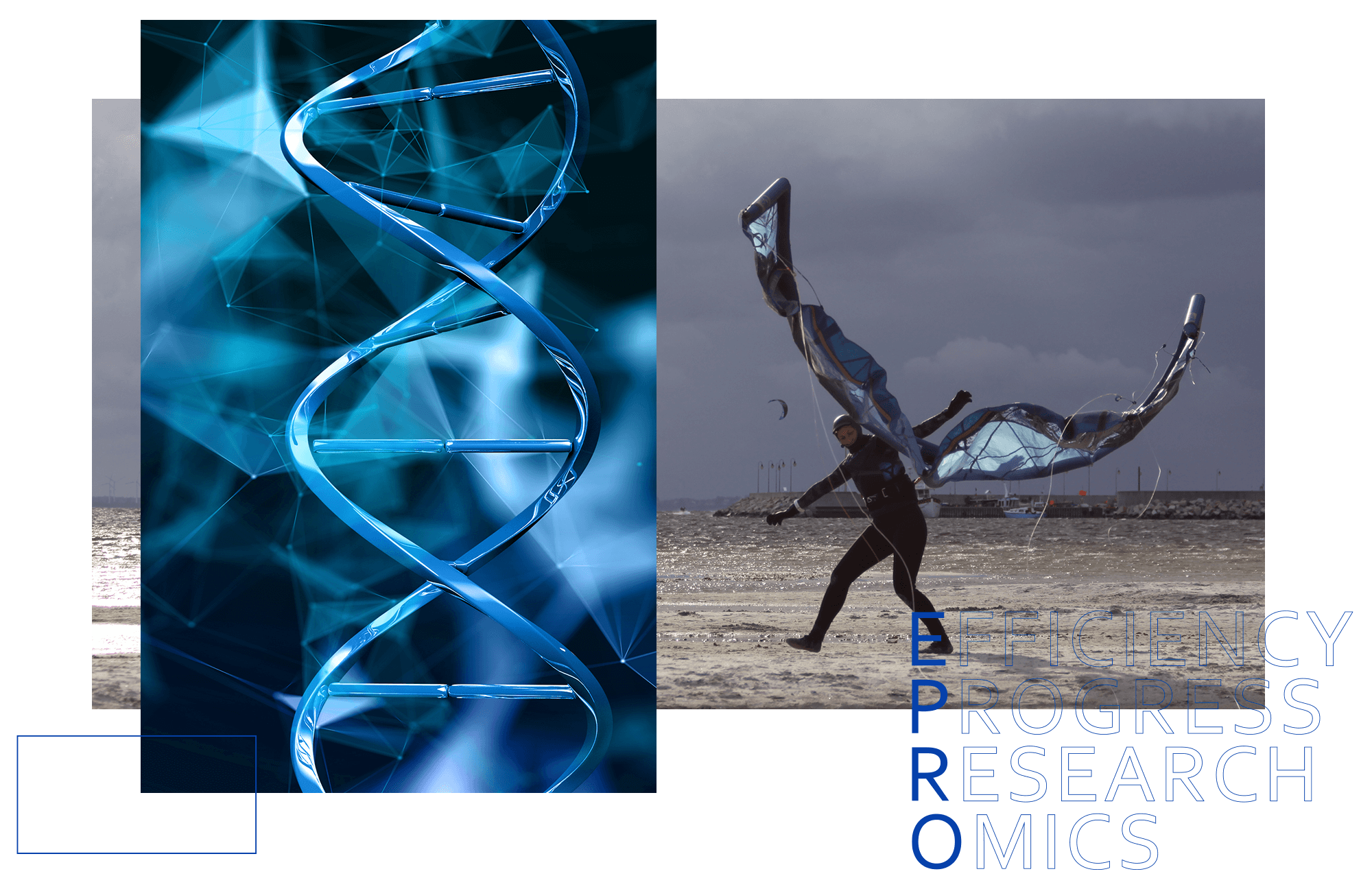 EPRO Vision
Quality of our products and services give our customers piece of mind and eliminate need to shop around for tools allowing them to focus on their research and discovery. Respect, integrity and passion is at the foundation of EPRO. We create a healthy and productive workspace for our team to pursue their dreams and unleash their full potential in and outside of work. Building partnerships with suppliers based on dialogue and alignment of priorities and objectives.
BioShop
BioShop offers high quality reagents for applications in the fields of molecular biology, microbiology, proteomics, biochemistry and other "variations" within the scope of scientific research leading to great discoveries.
Neptune
Neptune is the inventor and developer of filter tips which have achieved unique quality in low retention with silicone-free diamond polishing pastes.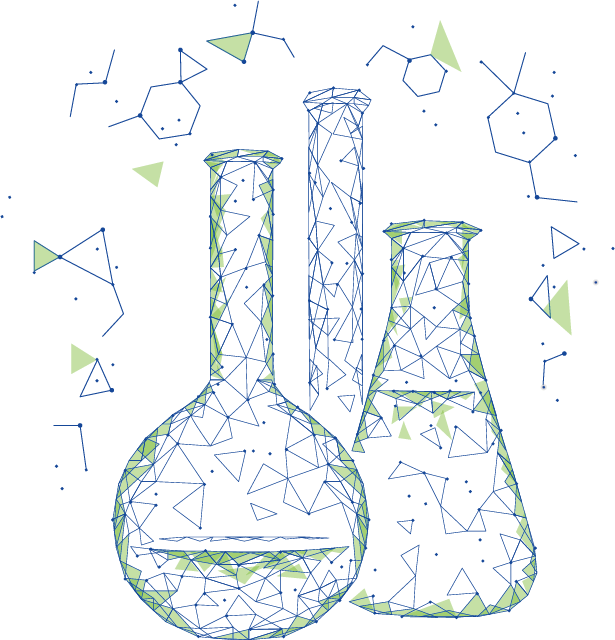 References and Acknowledgments
Why I do what I do?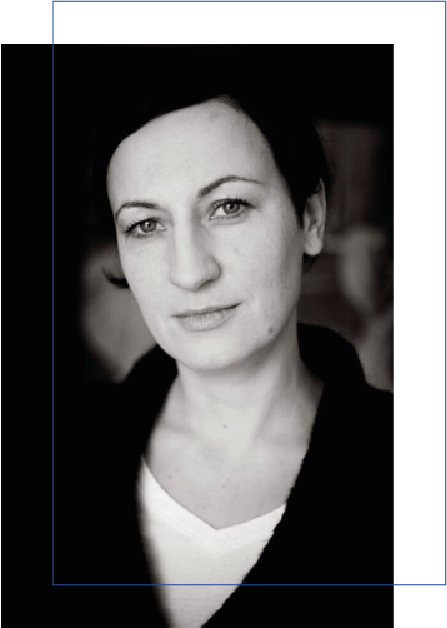 My passion gives me the power to create and be fearless. Early in my life I traveled the world to learn about other cultures, exciting places and to explore. I lived in US, Canada, New Zealand and a few cities in Poland. I have build successful businesses.
I know I can accomplish anything I set my mind on.
I establish aspirational goals and drive towards them with laser focus. Two years ago I moved from in-land to the Baltic Shore in the North of Poland and recently decided to reinvent myself and build EPRO as new business. Living near the sea is inspirational for me.